Early Learning Centre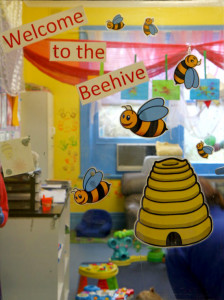 The Centre has been selected as an Early Learning Centre for Torrens Valley TAFE and is committed to providing a learning environment in which students can reach their full potential.  We also place students from UniSA who are studying an Early Childhood Degree. At times the Centre will have students of different levels of learning in the rooms, under staff supervision.  Responsibility for the children remains with the staff members.
Students are mentored by the experienced, qualified staff in the Centre during their placement.  When student placements are conducted, the student will introduce themselves to the families they are in contact with and their photo displayed.
Students offer additional care and attention to our children and are additional to the normal carer to child ratios operating in the Centre.