Employment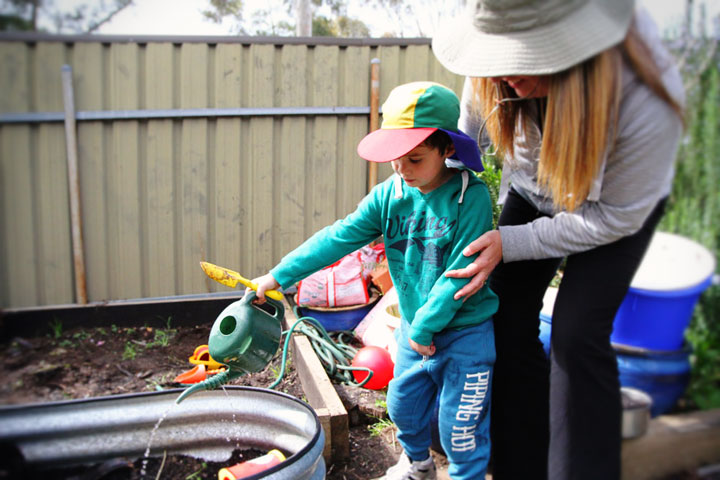 The Centre is committed to having a permanent, skilled and trained workforce and continuity of care for the children.
Vacancies are advertised in various forums including the Internet employment websites and other Community Children's Centres.
Applications from prospective employees are welcome at anytime and the Centre maintains a roster of relief workers for casual work which may in some instances lead to permanent opportunities.
You may request a sample job description as an indication of the responsibilities and expectation of our staff.