Fees & Enrolment
Prospective families are welcome to visit the Centre at anytime by contacting us to make an appointment.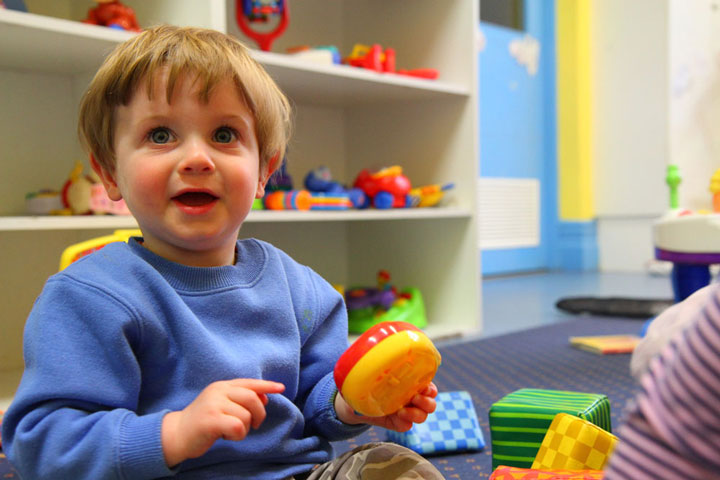 The Centre has a waiting list that prospective parents fill out prior to needing care.  To become part of the waiting list we encourage families to make an appointment with the Centre to have a brief look and become familiar with the philosophy and practices as well as become aware of the location of the Centre.  Once a vacancy arises for their child the Centre will contact the parents and an interview will be arranged.
The service requires an enrolment fee of $50 from all enrolling families to secure their enrolment and should be paid when providing enrolment documents. This fee will be deducted on the families' first tax invoice.
Enrolments will not be processed until this fee is received. This is a non-refundable fee that will be forfeited should the family choose not to continue with the enrolment.
The Centre will follow the Priority of Access Policy;
ABUSE/NEGLECT
A child at risk of serious abuse or neglect.
WORKING PARENTS
A child of a single parent who satisfies, or of parents who both satisfy, the work/training/study test under section 14 of the Family Assistance Act.
ANY OTHER CHILD
Within these main categories priority should also be given to the following children:
Children in Aboriginal and Torres  Strait Islander families
Children in families which include a person with additional needs
Children in families on lower incomes
Children in families with a non-English speaking background
Children in socially isolated families
Children of single parents
Vacancies are advertised on the Mychild website.
MINIMUM FEE
(With  CCB reduction)
One Full Day/ One Child: $51.47
One Full Week/ One Child: $285.00
MAXIMUM FEE
One Full Day/ One Child: $103.50
One Full Week/ One Child: $500.00
Eligible families may receive 50% Child Care Rebate up to $7613.00 per year per child.