Child Care Benefit & Rebate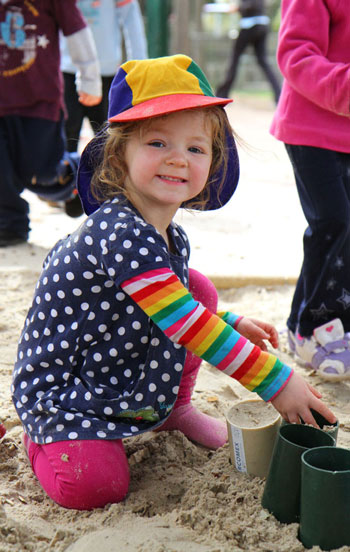 Child Care Benefit is a means tested benefit based on families' joint gross income. It is assessed by Centrelink and the Centre is advised of this electronically.
Child Care Rebate is a 50% reduction of families' out of pocket expenses after Child Care Benefit has been deducted from the total fee. Child Care Rebate will be paid to families who pass the work/study test to a maximum amount of $7500 per year. This rebate can be paid directly to the Centre or  into families' bank accounts.
Centrelink facilitates the distribution of Child Care Benefit and Child Care Rebateunder the Children's Management System. Families must contact the Centrelink on ph 13 6150 who will assess the family income.
The Centre will process families' accounts and forward to Centrelink for Child Care Benefit reductions. After they have been processed they will be returned to the Centre for distribution.
The onus is on the family to contact the Centrelink initially and then to advise them of any changes in circumstances throughout the financial year. Child Care Benefit cannot be claimed for non attendance during the two week notice period and full fees will be charged.
Parents/guardians must sign their children in and out each day.  These sheets are used by department as proof that the child attended the Centre and they are also required for the NQS. If your child is sick or on holidays, Child Care Benefit may still be available for 42 days per year.
We ask that you notify us by phone if your child is absent for any reason.